SMB Digital Management
An Agency For SMB
We've created a hands-on way to truly understand your business goals, dissect the ideal customer, create a digital roadmap towards your business goals, while communicating your new digital strategy to stakeholders effectively every step of the way. If you need the comprehensive brand building that an agency can bring, but need it localized and affordable for your marketing needs. We can help.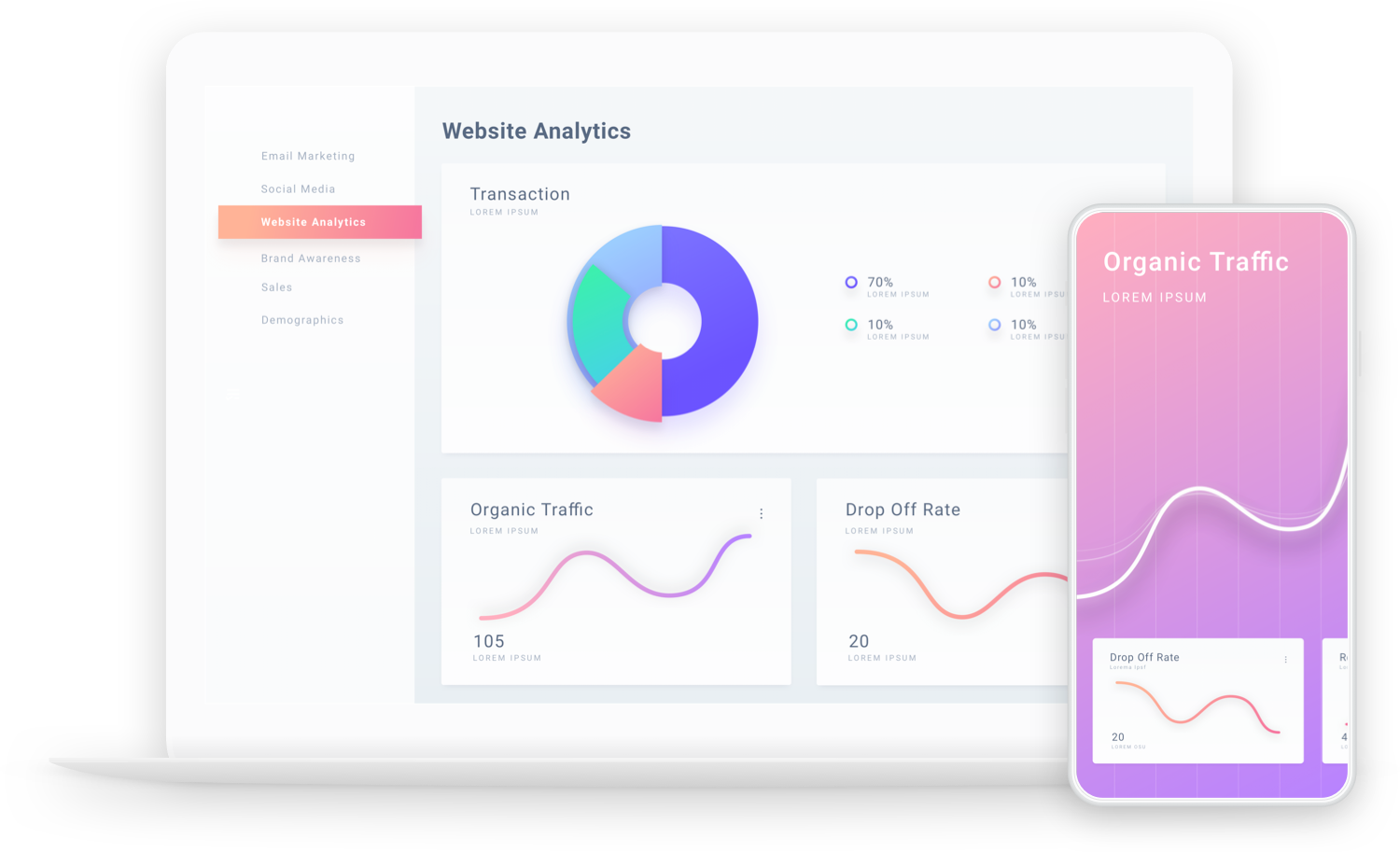 Get Leads Now
Campaigns can be activated in as little as 48 hours with our industry specific templates. Complete your consultation call to get started.
Proven Industry Specific Templates
Brand & Strategy
We build your brand into our full funnel templates at no cost to you for design.
Lead Generation
We weave together the elements of paid search, retargeting, social media and reputation management to bring qualified leads ready to make a decision.
Audience Analytics
No campaign is set it and forget it. We ensure ROI's are constantly improving with budget minded campaigns and building upon winning ideas.
Local SEO
Take care of your local and regional presence with SEO directory and reputation management tools and our expertise.
We'll Show You How It's Done
We focus on working with SMB's that need a marketing boost to grow their business, whether you need a fresh set of eyes on your existing creative or need to bring in the 800lb gorilla to do the heavy lifting, we can help. We'll focus on establishing a foundation of your marketing efforts with which to build upon.  Simply put, if your website doesn't convert, it's not worth sending traffic to it. It's important to build your marketing efforts incrementally on top of a strong foundation to give a cohesive presence and create effective long term growth that sells for you 24/7.
Local Starter
Local SEO Management​

Basic PPC Campaign

​Social Media Retargeting

​Email Automation

​

Website Maintenance

​Analytics & Research Setup
Demand Generation
Everything in Local Starter

3 Pay Per Click Campaigns*

​1 Retargeting Campaigns

​Social Media Management

Video Content Management

​Email Marketing Automation
Advanced Tactics
​Everything in Demand Generation

Unlimited Campaigns

​Reputation Management

​Brand Research

​Source Call Tracking

Website Development
Let's Get Started
Ready To Make a Real Change?
Let's Build this Thing Together!