Integrated Digital MarketinG
Sales Operations
+
Digital Marketing
A digital agency dedicated to implementing proven campaign tactics seamlessly with your sales and marketing efforts. We strive to improve bottom line conversions, not just leads in your inbox. We observe the start to finish sales pipeline for areas that can help future-proof your business. We value focused communication, custom tailored strategies, straightforward design principles and brainstorming ways to help build our clients web presence.
A Few Of The Important Pieces
Brand Design & Strategy
From color palettes, to blog voice to advanced SEO focused keyword research, and the million details in between, we understand the importance of combining tactical campaigns, backed by data into engaging and effective campaigns. 
Paid Search
From blog writing to SEO focused keyword research, we understand the importance of combining refreshing copy, precisely structured keyword groups, and staying true to the authentic voice of your brand.
SEO
Crafting a site that is easily crawable and up to date with search algorithm's best practices is no easy task. Monumental changes occur yearly in this extremely competitive space. 
Facebook Ads
Take advantage of the dozens of new retargeting options for getting your content into the hands of your best customers. Combine Facebook with your other campaigns to tap into the most used internet platform in the world.
Wordpress Development
We focus only on WordPress 5.0 themes that are known to convert. We employ DIVI builder and Flywheel hosting so you have 100% uptime and your site is ready for theme refreshes without major coding headaches.
Email Marketing
Create informative email automation journeys and newsletters that excite your customers. Email is enormously underutilized in today's digital marketing for what it is truly capable of.
Free Digital Strategy Session
Give us 24 hours and we can piece together a picture of where your web presence might be best improved. Tell us your business goals for the foreseeable future and we can build a campaign that gets you there. We're passionate about helping businesses succeed. 
Take The Free Lead Challenge
Can you say no to completely free leads? Just take 15 minutes to discuss your business with our specialist and we will launch a fully realized paid search campaign on your companies behalf. You don't pay a dime until you see revenue returning leads.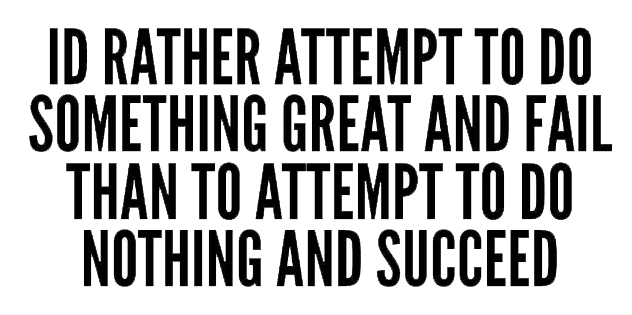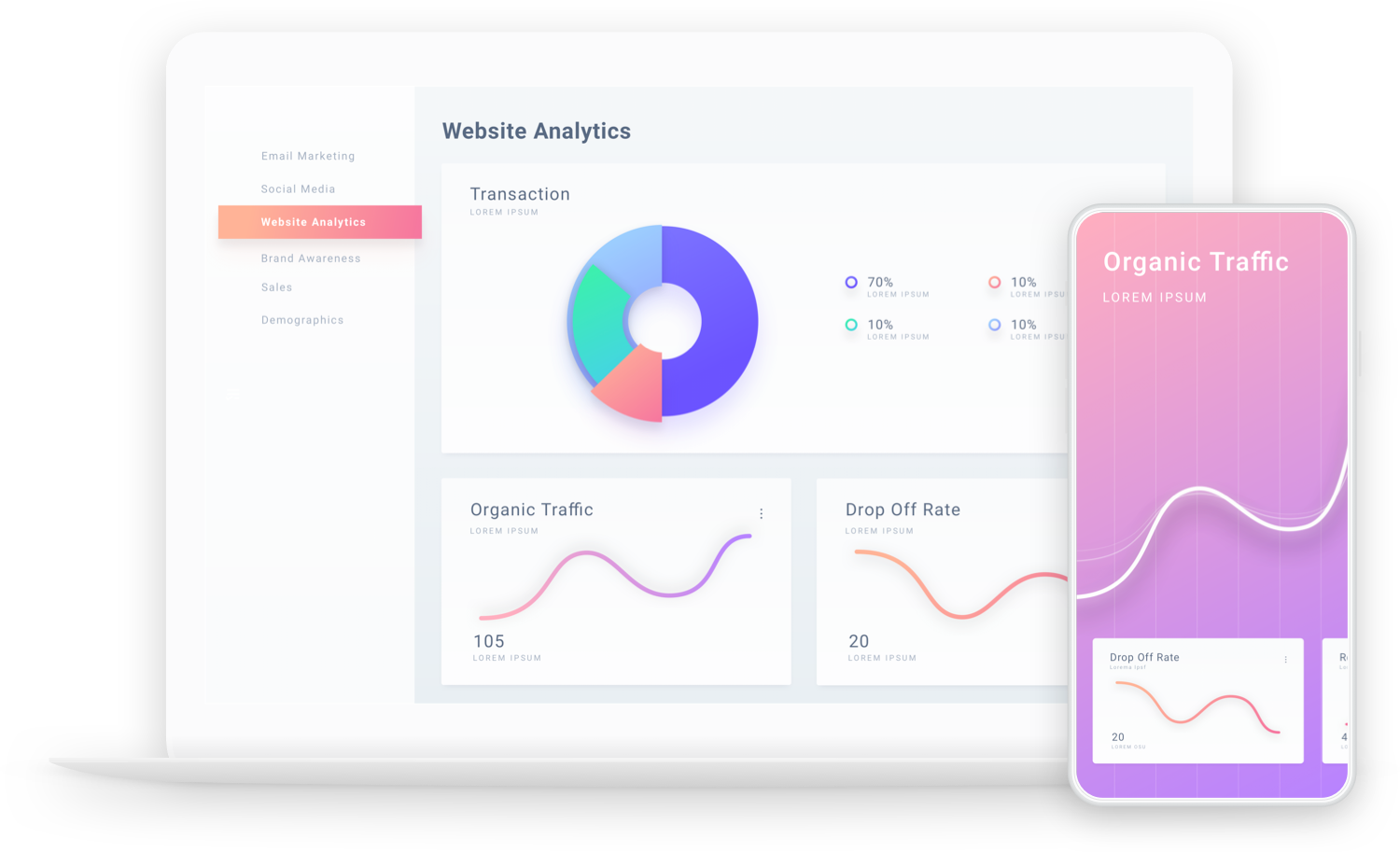 Get An Audit For Free
You'll receive:
main keyword rankings report
Page Speed Review
A detailed SEO audit of what's missing/broken on your site
A PPC comparison against your main competitors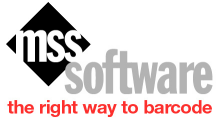 We hired Steene Digital to initially transform our paid search campaigns and landing page designs. They fixed our conversion tracking, gave us real insight we never had and built a stunning set of new landing pages that doubled our leads. Once that was done, we moved into finding even greater value in transforming our SEO, email campaigns and building our first e-commerce platforms. Stu has been essential in guiding our digital footprint along the way.

Our patience with digital marketing had worn thin with one failed campaign manager after another. Stu came to us with a 6 month starting plan to revitalize our digital presence and continues to amaze us with stunning strategic value a year later in finding new ways to keep generating leads for our practice. He makes the complexities of digital marketing approachable and educational along the way. We've never been busier!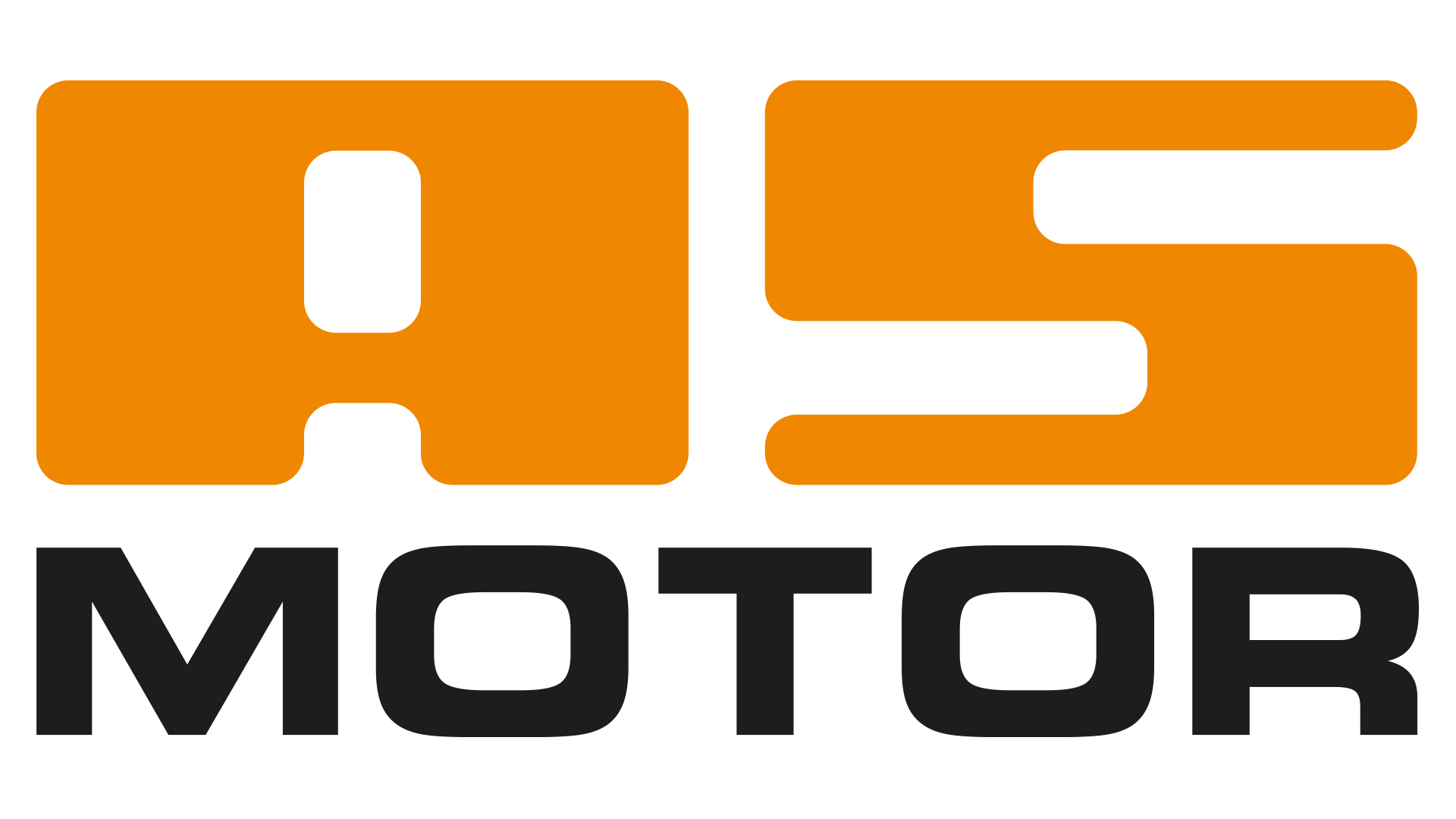 AS-Motor was launching into the North American markets and Stu helped define our propositions, built a sales engine that delivered dozens of leads a day to our dealers around the country. Steene Digital doesn't just work for campaigns, but constantly strives to improve the entire sales pipeline. Stop looking, you've found your next digital strategist!